Recruitment home
A fantastic opportunity
Apprenticeships
As part of our Apprenticeship opportunities, we are committed to helping talented people move onwards and upwards through our organisation.
It is a real job, with hands-on experience, a salary and the chance to gain a nationally recognised qualification while you work. You are treated just like all our other employees, with a contract of employment and holiday leave etc.
Whichever Apprenticeship you take, we will give you all the training you need to succeed. It will be a great grounding within your chosen area. So, if you are diligent, keen to learn and you want to help make our company the very best it can be, then we want you.
All of our programmes are designed to develop your skills and knowledge, while giving you the experience and exposure you will need to grow a rewarding EA Technology career. And of course, whilst you are working and learning, you will also be earning.
Currently, we have Apprentices undertaking work in our Finance Team, in our Sales Office and working in our Consultancy Insights Team and are looking to broaden the Apprenticeship programmes we offer in the future.
If you would like to explore an apprenticeship in the future and our current opportunities don't excite, or there are no live vacancies, register for job alerts so that you can be notified of the latest fantastic opportunities.
Apprentice Stories
Samantha Armstrong, Chartered Management Degree Apprentice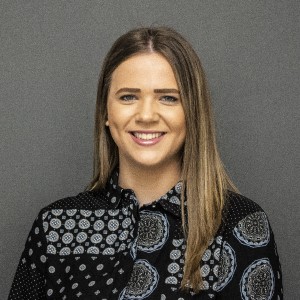 "Having worked at EA whilst completing my degree, I have been given great opportunity to progress and have been supported throughout, not only with my studies but through development and training within the workplace. There is a strong sense of community at EA and I have enjoyed being a part of such a positive team and working environment, it makes coming to work much more enjoyable!"
Eve Bennett, Chartered Management Degree Apprentice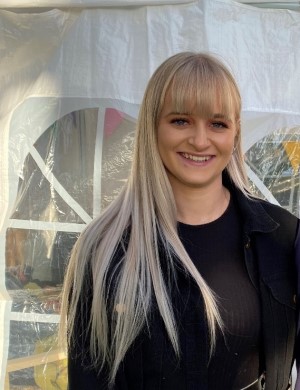 "My role as Business Support Apprentice has been highly beneficial, as it has provided me with the opportunity of studying at degree level alongside working in an innovative business. This has not only taught me crucial skills but has also provided me with the foundations for an exciting career in the future. The main reason I enjoy working for EA Technology is how welcoming and supportive my colleagues have been since joining in November 2019 and still continue to be"
Jake Waring, Chartered Management Degree Apprentice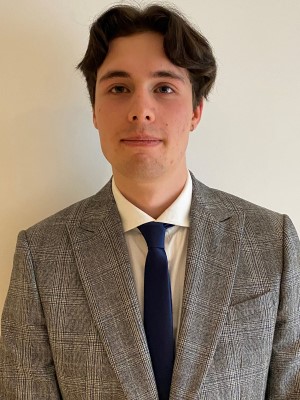 "I started at EA Technology as an Apprentice after completing my A-levels and immediately felt welcomed by everyone within the business. Being my first career role, EA Technology made a special effort to understand my needs and where I'd best fit into the organisation. This, along with being given responsibility for my work and an abundance of opportunities for career development created a meaningful and fulfilling work environment. Upon near completion of my degree, I began a full-time role at EA Technology which presented new and exciting challenges, whilst doing something I enjoy and progressing my career further. At EA Technology no two days are the same, I feel part of an amazing organisation making a real difference in the energy industry and in communities around the world, something I am very proud to be a part of."
Graduates
We offer a graduate development programme for talented and hardworking graduates, who are passionate about helping us.
It will provide you, a new graduate, with many excellent opportunities to advance your skills in a friendly and professional environment.
No two days are the same at EA Technology. We pride ourselves in providing a very high standard of learning. Working in a busy and rewarding company you will see a huge diversity of projects – perfect to enhance your learning and grow your knowledge and practical skills.
We are committed to you being the very best that you can be. EA Technology will support your continued personal development throughout the programme with access to the most expert minds in the industry. We value our amazing people and will make sure you are fully supported, as a new graduate, every step of the way. Throughout your graduate placement you will receive expert support from our large team of engineers. You will work alongside a number of industry experts, as well as having a dedicated mentor during your time at EA Technology.
If you would like to join us check out our current vacancies. If there are no live vacancies, register for job alerts so that you can be notified of the latest fantastic opportunities.